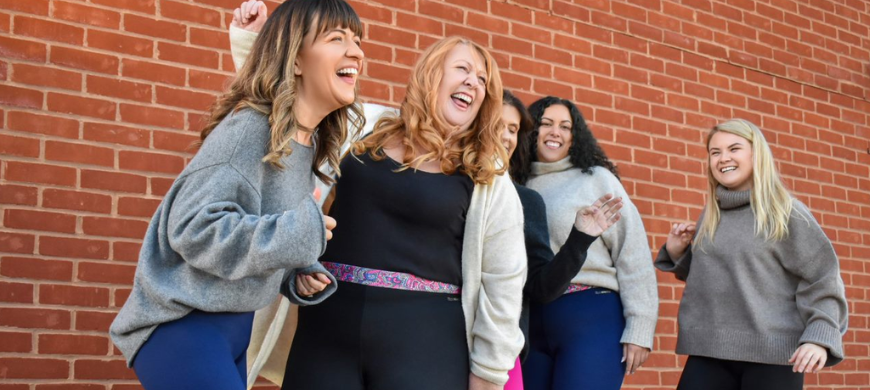 Circular-knitted garments are produced seamlessly and spirally, while flat-knitted compression garments have a suture and can exert a high flat pressure on the leg using robust materials. In contrast to circular-knitted garments, flat-knitted ones are suitable for the treatment of larger circumferences and difficult anatomic conditions, as they are less elastic and hold the oedema together like a wall. Would you like to know the main difference between flat knit and circular knit? Keep reading!

Compression can look stylish too! Check out the LIPOELASTIC portfolio
What is flat knit?
Flat knit is knitted stitch by stitch to precisely follow the contours of the body. The fabric is joined with a flat, elastic linking seam. The thicker fabric offers a lymph-draining effect when treating lymphedema or lipoedema. The flat-knit stocking won't yield to oedema. In conjunction with movement, it produces a high therapeutic pressure providing optimum compression of the tissue. Most flat knit garments require to be custom made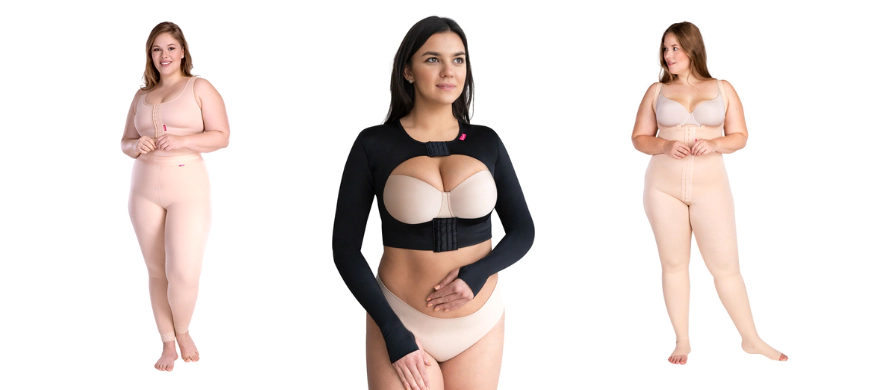 LIPOELASTIC compression garment were designed specifically for oedema patients
What is circular knit?
Circular knit garments are made as a tube-like 'stocking' of graded fabric. They tend to be more elastic in nature and less thick to the touch. While they might resemble fashion stockings, they are technically crafted as a medical prescription garment to compress more at the bottom than the top.
So, which is better?
Flat-knit garments have a stronger ability to bridge skin folds and are stiffer than circular-knit garments. For the treatment of lymphoedema and lipoedema, flat-knit garments are recommended. The material can adapt to different sizes and shapes. It is less likely to settle into skin folds while delivering the correct pressure. The flat-knit technology can be used for Ready-To-Wear or Made-To-Measure garments.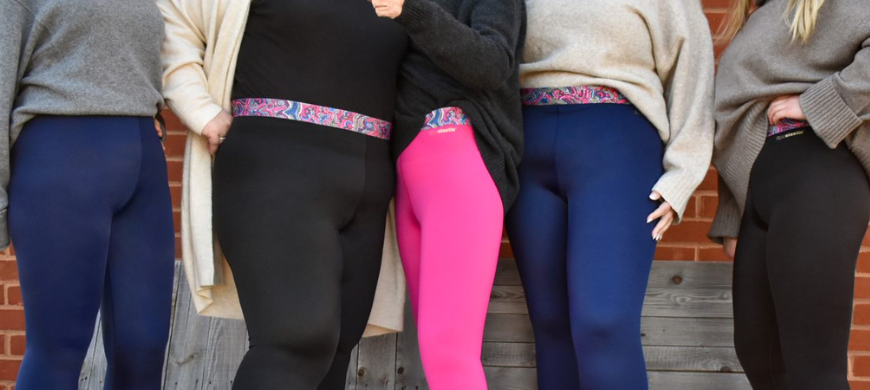 ACTIVE leggings – compression leggings supporting the lymphatic system