About us
Welcome to LIPOELASTIC, the world's leading manufacturer of post-operative compression garments. LIPOELASTIC was founded in 2002 by Tomas and Alena Hradil. Starting from a local business of 15 employees, we now have 250 employees across 6 European countries and have expanded to more than 85 countries worldwide, including the Middle East, Europe and America.
LIPOELASTIC is a family-owned company taking pride in delivering the highest quality compression garments, which are all handcrafted locally in the Czech Republic. With more than 20 years of experience, LIPOELASTIC has become a leading expert in compression therapy. The key is cooperation with both plastic surgeons and the actual patients, as well as an ever-expanding portfolio, from post-operative wear and scar treatment to compression for everyday life.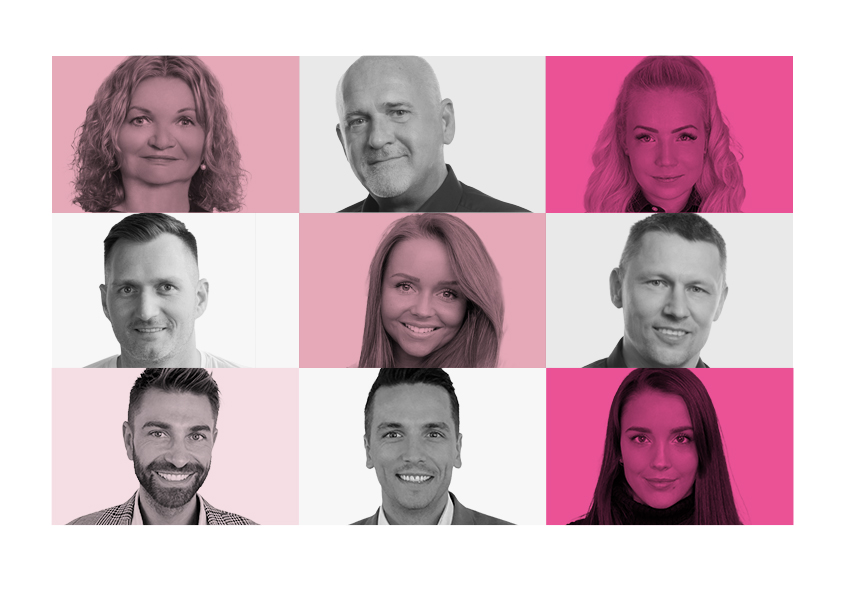 ---
Words from the CEO
"I have always believed that employees are in fact shareholders of the company.

They form its basics and influence its destiny.

That is the reason why I consider them as part of our LIPOELASTIC family, FAMILY business with global outreach."


T. Hradil,

Founder and Chairman of the Board
of LIPOELASTIC a.s.
"I am surrounded by a young team of emerging talents that brings energy and innovation into the company.

I feel inspired and this gives me strength to work harder and move the company forward."
A. Hradilova,

Co-Founder and Member of the Board
of LIPOELASTIC a.s.
---
Our values
Innovation
For us, "good" is not good enough. We constantly strive to make our products the best. Our greatest reward is a satisfied customer.
Quality
The one who declares that it's impossible will always be surpassed by the one who gets it done. To that end, we strive to produce the best compression garments in the world in favourable ratio of price/ effect/ design.
Communication
We consider feedback from physicians and patients to be important index. Our products are based and created on clients' feedback. We listen to you!