Which types of materials are offered?
Answer:
Our products are manufactures from 4 types of material. The most frequently used materials are CLASSIC and UNIQUE, included in the two-step therapy.
CLASSIC Material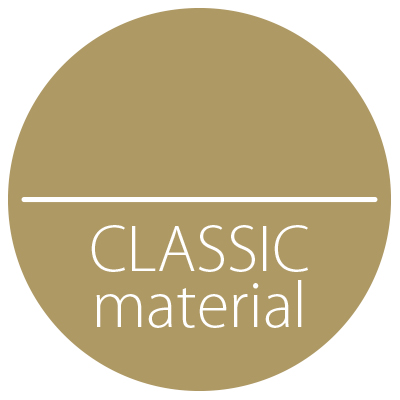 We recommend wearing compression garments made of the CLASSIC material right after the procedure.
UNIQUE Material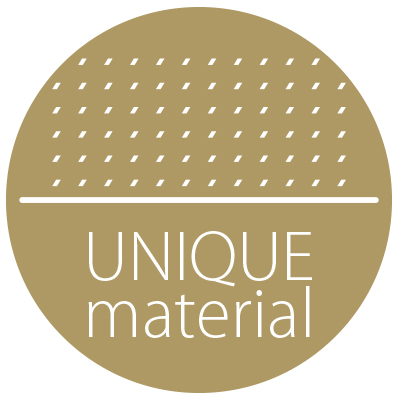 A special perforated 3D material that touches the skin just in some points and massages the skin, which helps with blood supply. The material also wicks moisture away from the skin and maintains a constant micro-climate. We recommend wearing compression garments made of the UNIQUE material as a follow-up care after liposuction, approx. 3 weeks after the operation, right after the first phase of recovery.
In 2017, we expanded our product portfolio with new materials: RIB and SECOND SKIN.
RIB Material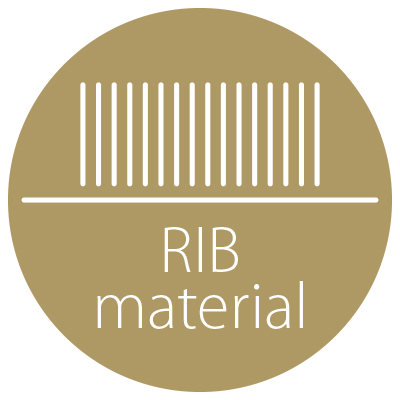 A special material that fits the body closely without the need for double underlining. The material is very comfortable for everyday wear and very pleasant to touch. The material can be used for both first and second phase of post-operative care after liposuction. All men's garments are made from this material.
SECOND SKIN Material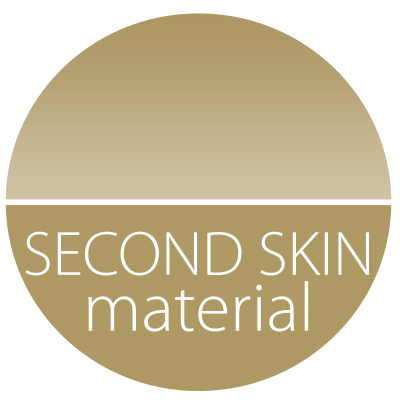 This material is primarily designed for the Shapewear collection, but it is also a very good helper in the field of lipoedema. The material feels like the second skin, hence its name SECOND SKIN. It adapts to your every movement thanks to its lightness and flexibility. The material is also highly resistant to damage, it is breathable and has the property of ultra-fast drying, which is favorable when sweating.