Talking about plastic surgery, Boob greed has become a trending topic in online searches and social media. What is this phenomenon? Who is it affecting and why? We asked Dr Netri, a UK based surgeon, to give us some insights.
How long have you been specialising in breast surgery?
I did my training in Plastic and Reconstructive Surgery at the Catholic University in Rome. I became a plastic Surgeon in 2008 and since then my focus has been in Aesthetic Surgery with particular interest in Breast and Body Contouring.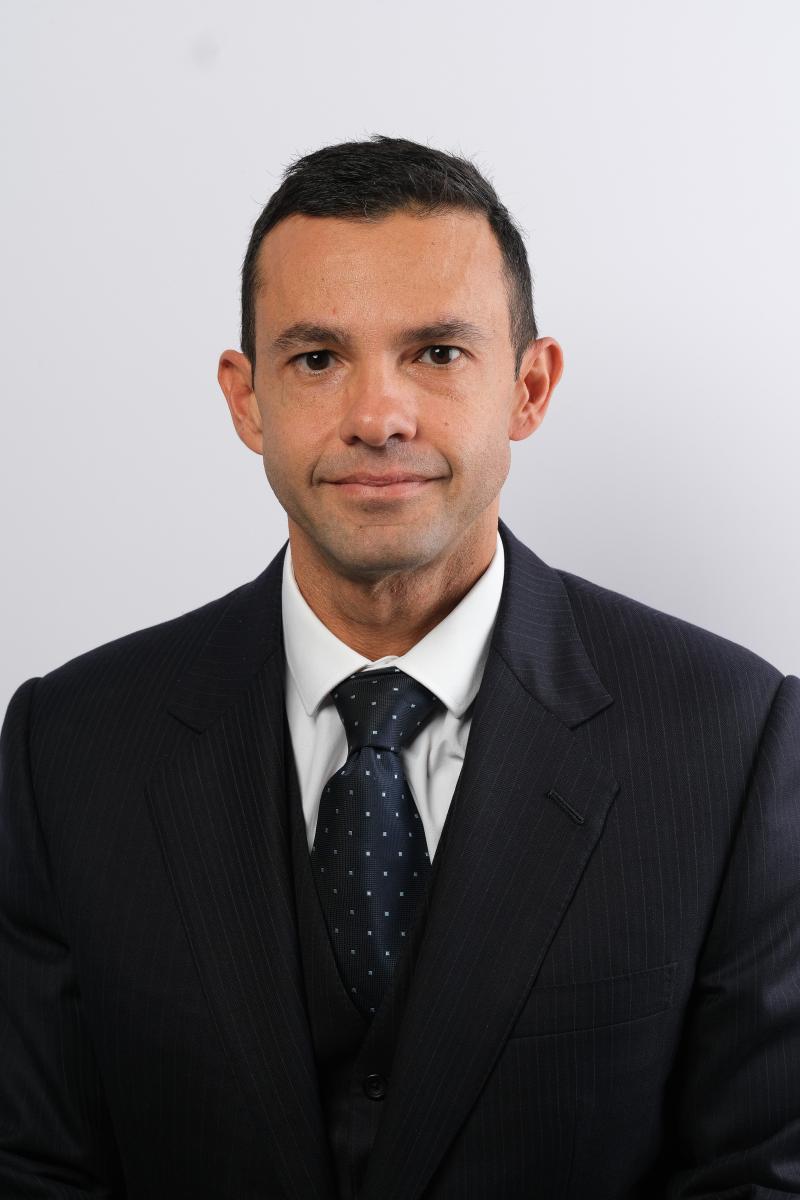 Have you experienced the Boob Greed phenomenon when practising in the UK?
The Boob greed Phenomenon is very common, in my experience. Despite all patients being fully counselled regarding their implant size selection through measuring, discussing pictures, using 3D simulation, trying actual implant size comparison, when they get used to their new breasts, some patients wish they have gone a little bigger.
This is mostly happening because patients tend to forget how they had looked before the surgery and their current size does not seem as big anymore. In most cases, it is enough to show patients their before and after images so they can appreciate the results they had achieved.
What are the factors to take into consideration when choosing implant size and shape?
I do not usually recommend a particular size to my patients. I carefully listen to their needs and wishes and try to match their expectations. We usually agree on a certain range of implant sizes (two or three) and the patient then decides which one they feel most comfortable with.
Breast implants come in different brands, sizes, and shapes. During the consultation, we discuss in depth the pros and cons of each implant. We discuss patient's expectations and best possible outcome. This is the way we try to find the right implants to deliver the desired results. There are certain factors I take into consideration such as the anatomy of the patient (height, weight, breast shape and measurements, existing gap, symmetry, and nipple position).
Do your patients often come back after breast augmentation wanting bigger implants?
Most of my patients are happy with the size achieved as the choice of implants had been carefully considered preoperatively and expectations had been already managed during the decision-making process. It does happen every now and then that patients wish they have gone bigger but as soon as they understand the limits determined, in the first instance, by their anatomy, they are usually happy with the outcome.
Sometimes it is not possible to go from an A cup to, for example an F cup, all at once and the procedure may require two separate operations to stretch the skin - this is explained during consultation. If, after the first operation, the patient still wishes to go bigger, it is usually possible after a minimum period of 6 months.
How do you think Boob greed can be avoided?
Boob greed can be avoided by managing patient's expectations during the first consultation. As a surgeon, I can recommend a range of implants that are realistic, and the patient then chooses within that range. If expectations are unrealistic or cannot be matched safely, it is best to decide to not go ahead with the surgery.
Pictures, 3D simulation and trying implants are all a good way for the patient to visualise possible outcome and for the surgeon to gauge patient expectations but none of these will match the result exactly.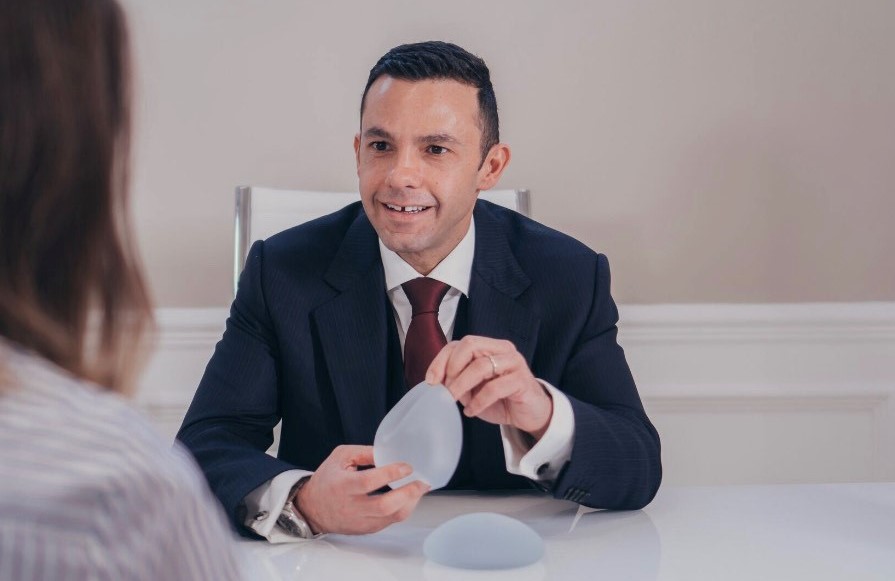 Are there any cases when the opposite is true and patients regret choosing a bigger size?
Statistically, the number of patients who regret to have chosen a bigger size is less than the group that wished to have gone bigger, but these patients tend to be the ones that struggle more to accept the result. When patients feel that implants are too big, they tend to be very unhappy and often request further surgery to downsize if not to completely remove their implants.
What else do you consider essential in the recovery and aftercare period?
During recovery it is essential to follow the instruction of the operating surgeon as these can vary from patient to patient and amongst different surgeons.
In my case, every patient is advised to wear a post-surgical bra for 6 weeks night and day. If implants are in a submuscular or dual plane placement, patients must wear a breast band for two weeks. In my experience continuous support to the breast by wearing the right compression bra long-term, for as many hours a day as possible, will help maintain the results.
Dr Giorgio Netri is available for consultation in his own private clinic in Hale, Cheshire.
For any post-operative bras and garments inquiries, please contact LIPOELASTIC Customer Care.