3 steps to achieving almost invisible scars after breast surgery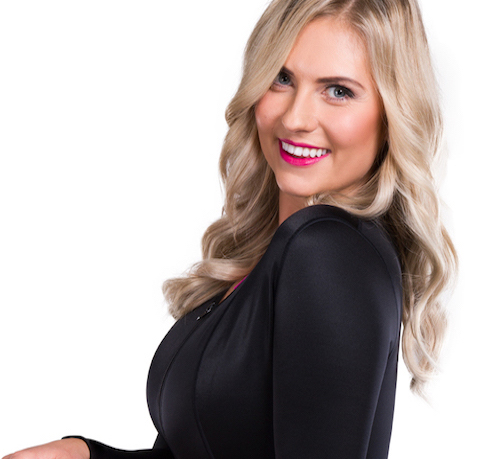 Are you planning on having breast surgery and are worry about unpleasant scars? Even though a scar is a natural healing process of the skin, you can speed up the healing process and improve the appearance of scars. Paying attention to scars during post-operative care should not be overlooked
3 easy steps how to look after scarring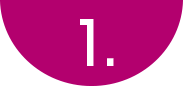 Like in nature
Making sure that you chose the right post-operative bra is very important as it will be coming in contact with your fresh wound. Certified Cotton helps to keep the skin free of excessive moisture and allows the area to "breathe". As this is a natural material it does not contain allergens, harmful and/or toxic substances, this will greatly lessen the risk of infection or inflammation of the area.
Cotton has been used in the textile industry for centuries, but we also know that each patient has individual needs and that cotton might not be suitable for everyone. Due to this LIPOELASTIC® offers bras from a different range of materials.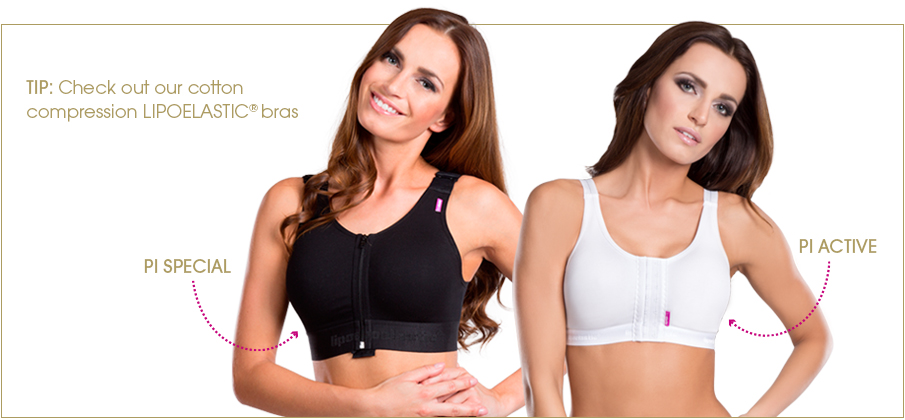 LIPOELASTIC® post-operative garments are OEKO-TEX certified. This guarantees absence of harmful substances and helps to prevent allergic reaction.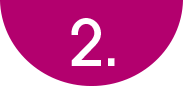 Clean as a whistle
A good hygiene regime is also another key factor during post-operative care. It's necessary to follow good hygiene practices and always keeping scars in a fresh garment. Post-operative bras are recommended to be worn for 6-8 weeks. It's important to have at least 2 pieces of compression garments right after surgery. This will allow you to alternate without going without a bra for too many hours. Don't underestimate good hygiene; inflamed scars can cause complications.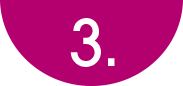 Apply, massage, apply again
It's been proven that regular massage significantly helps to turn scarred tissue into healthy tissue. You can start massaging about 2 weeks after the surgery, or when the wound is totally healed.
To massage your scars, only use products of 100% silicone base as it is clinically proven method for for scars management. Silicone softens, lightens and evens out scars.
Did you know that combination of silicone gel and medical compression eliminates the formation formation of keloid scars?